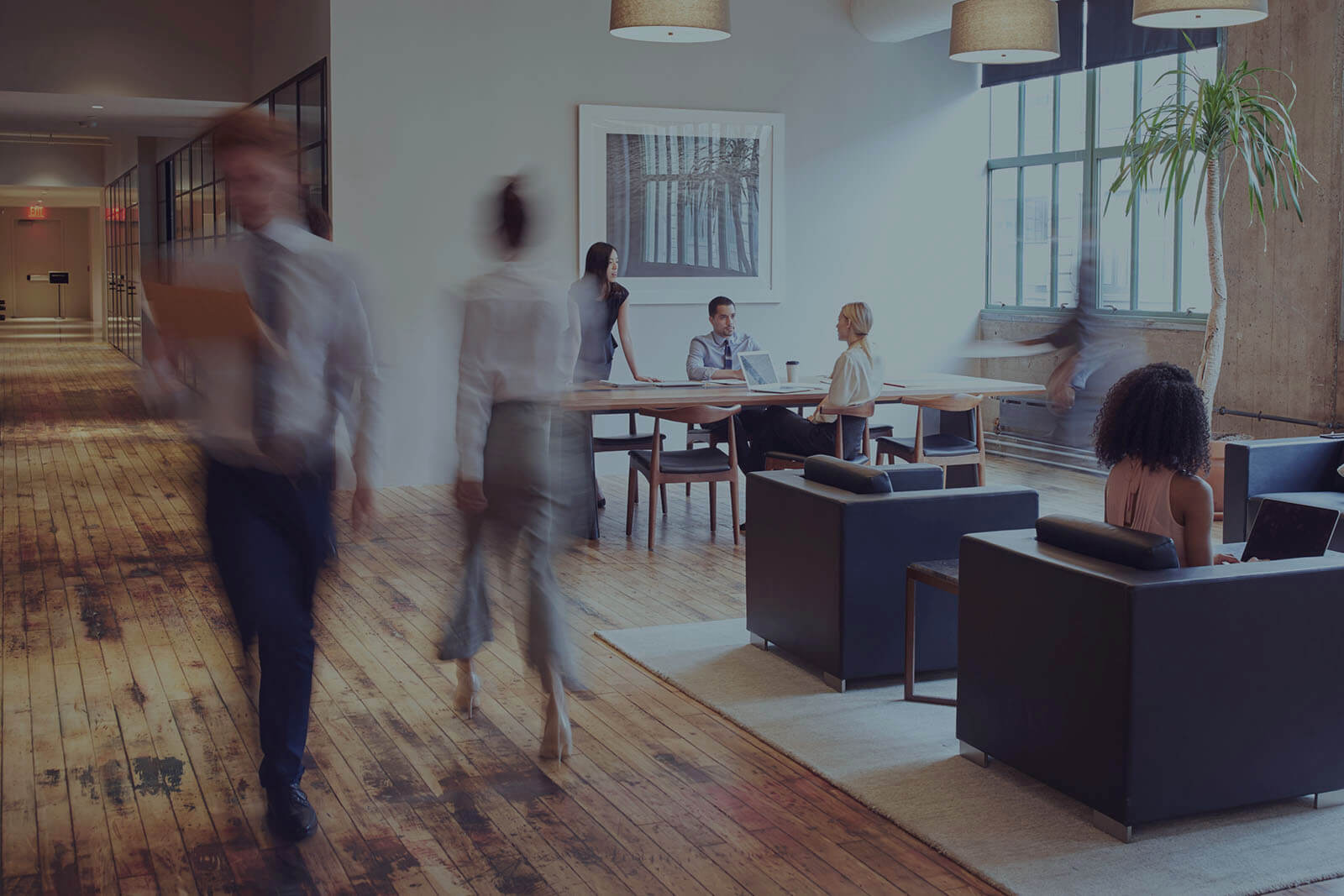 CONTACT OUR
HR TEAM
Reach Out with Your Questions; Our HR Experts are Eager to Guide and Assist You
Hardy Schwarzer
Director of Human Resources
+49 151 27 655 588
recruiting.dach@axxiome.com


Dominika Bilarczyk
Recruitment Specialist
+48 514 577 440
recruiting.pl@axxiome.com
Gabriella Castillo
Recruitment Specialist
+1 416 843 8835
recruiting.americas@axxiome.com


FREQUENTLY ASKED QUESTIONS
How long does the recruitment process take?
We approach each recruitment process individually according to the career level and the position. After receiving your resume, we strive to contact you as soon as possible. The dates of recruitment meetings are mutually agreed upon conversations. Our goal is to ensure a smooth and transparent process, as we understand that nobody likes to wait for long periods.
What is expected in an interview?
Relax and be yourself. We want to know each other during the personal and technical interviews and check if we match. Also, remember that everyone has strengths and weaknesses, so don't be afraid to acknowledge your development areas. Let us know how we could support you in growing as a professional.
Why is the interview partly conducted in different languages?
Axxiome accompanies customers in transformation projects globally. This is why, to ensure transparent communication and foster an inclusive culture, the basic language of Axxiome is English. However, sometimes other language skills are required. That is the reason why we also evaluate foreign language skills in the interview from time to time.
Can I work remotely, hybrid, or onsite?
Depending on the position, your role, and the region we offer different working models. Detailed information can be taken from the relevant job ad.
What does Axxiome's career path look like?
A specific career path has been defined for each business unit. Official career paths exist to give people a framework and reference point for their development. In our company, it is possible to change your specialization. If you intend to switch your career path, your HR department and your coach will support and help you achieve your development goals.
I went through the recruitment process and joined Axxiome - what's next?
Once you have accepted our offer, the HR team will take care of your onboarding process. Before your start, we will equip you with the laptop and devices. You will participate in a well-prepared onboarding process. You will receive a very warm welcome from HR and your coach. Our goal is to make you feel right at home from day one. We are happy to celebrate the first day with you!
What happens when the project ends?
You will not be hired for a project. We aim for long-term and sustainable cooperation with you. Your first project will be followed by others. You use the possible time off sensibly through further training or internal tasks.