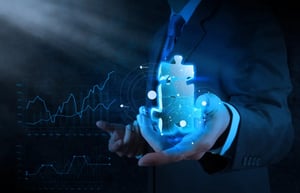 EMBEDDED FINANCE BANKING ECOSYSTEM

Embed your Financial Products into your Partners Offerings, fostering Innovation and driving Growth
PARTNER, EMBED, PROSPER: THE FUTURE OF FINANCE COLLABORATION
Dive into the transformative world of embedded finance, where traditional banking meets modern digital ecosystems. In this era, financial transactions are no longer confined to banking apps or websites. Instead, they're seamlessly integrated into diverse platforms, from e-commerce to social media, enhancing user experience and creating new revenue streams.
Axxiome's digital platform is at the forefront of this revolution, enabling banks to offer embedded banking products. By partnering with commercial entities, banks can provide their services directly within partner platforms. This not only fortifies commercial relationships but also opens doors to untapped customer bases, streamlining financial operations and driving collaborative success in the evolving financial landscape.
Key Features
The growth of embedded finance in the banking sector presents a transformative opportunity for businesses in various industries to enrich their customer experiences and generate new revenue streams. Axxiome Digital supports banks and their partners on this journey.
PARTNER PORTOLIO
FINANCIAL PRODUCTS
Allows partner businesses to offer banking-related services to their customers without being banks themselves. Key offerings of a banking embedded finance platform include:
Digital Wallets & Accounts
Loan Origination & Maintenance
Card Issuance & Maintenance
Payment Gateway
Foreign Exchange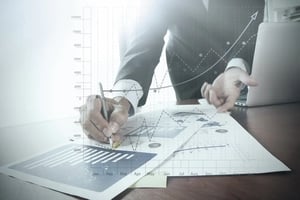 PARTNER BRANDING
WHITE-LABEL SOLUTIONS
Offers customizable solutions that partner businesses can brand as their own, enabling them to provide banking services without building from scratch.
Customize to match brand aesthetics and identity

Modularity to add or remove features based on needs

Quick market entry with pre-built functionalities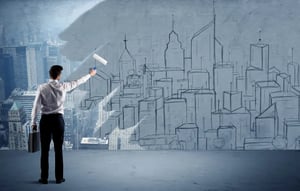 PARTNER INVOICING
SUBSCRIPTIONS AND BILLING
Allows partner businesses to manage and automate billing cycles, subscriptions, and other recurring revenue streams.
Automated Recurring Billing
Flexible Pricing Models
Dunning Management
Customizable Invoices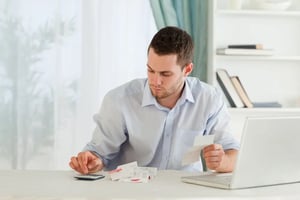 OTHER CAPABILITIES
Offers a suite of APIs to allow partner businesses to easily integrate banking services into their existing platforms or applications.
Keeps users informed about their account activities, payment reminders, and other important notifications in real-time.
FRAUD DETECTION & SECURITY
Detect and prevent fraudulent activities, guarantee user data safety, protect funds and maintain transactional integrity.
Gives partner businesses insights into user behaviors, transaction histories, and other relevant data to inform decision-making and enhance user experience.
Ensures that the embedded finance services comply with relevant regulations, including KYC processes, anti-money laundering (AML) protocols, and others.
Benefits
Diversified Revenue Streams: Unlock new monetization opportunities.
Strengthened Partnerships: Deepen ties with commercial customers / partners.
Competitive Edge: Differentiate from traditional finance offerings.
Enhanced Customer Experience: Seamless financial services integration.
Data Insights: Harness customer behavior for strategic decisions.
Innovation Boost: A

ccelerate new financial solutions, enhancing user experience and driving business growth
FREQUENTLY ASKED QUESTIONS
WHEN ARE YOU PLANNING TO PROVIDE EMBEDDED FINANCE CAPABILITIES?
We are currently in early stages with analysis of market needs and requirements. Get in touch with us if you are interested in enabling embedded finance services.