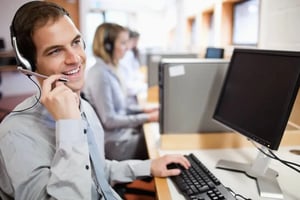 CONTACT US
Interested in transforming Your Banking Journey? Let's discuss how our Solutions and Services can assist you
FREQUENTLY ASKED QUESTIONS
Can you provide prices for your solutions and services?
Sure - please use the form above to have a discussion and understand your specific requirements to provide you with an appropriate pricing.
Can you provide solution demos?
Sure - feel free to schedule a demo and see our solutions in real life.
Do you have any references?
Yes - and we protect their privacy and do not publish their logos without consent. Reach out to us using the form above to discuss in detail.