The SAP Forum for banks and insurance, which took place at the Bonn World Conference Centre July 6-7th in Germany, was once again a big success. Axxiome was present as an exhibitor and speaker.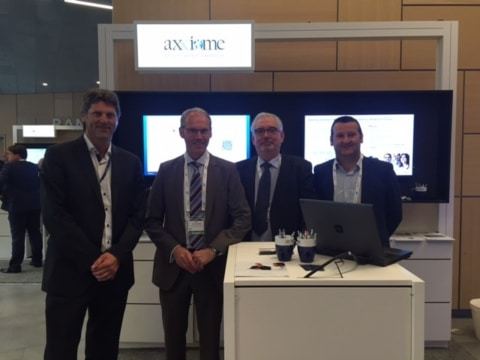 The challenges of digitization in banking and insurance and the necessary steps in transformation were discussed, and were a matter of particular interest for numerous customers and partners.

We were pleased to contribute to the success of the Forum. Dr. Christian Schmidt, from Axxiome Deutschland GmbH, took part in a panel discussion with other industry experts on the subject of core banking. The focus of this discussion was the question "What affects the digitization of the core business, and thus of the core applications of banks?"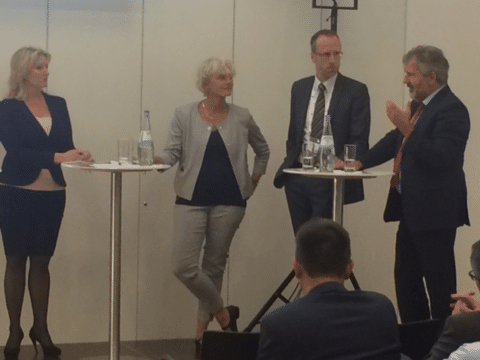 At our booth we demonstrated the new release of our omni-channel solution. Visitors and customers confirmed great interest in this topic.
An evening event was held the night before at the Bundestag, a very special location with marvelous architectural artwork. We were happy to spend time with contacts in a more informal setting
We look forward to the SAP Forum in 2017 and hope to see you there again.