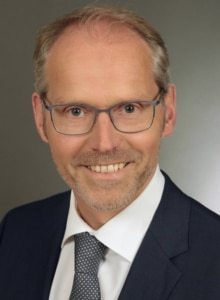 Effective July 1, 2016 Kai-Uwe Reiter is the new managing director of Axxiome Deutschland GmbH. Reiter joined Axxiome January 2014, as a member of the European Management Team.
With more than 25 years of professional and technical experience, Reiter is intensively engaged in information technology for insurances. He has long standing management experience in leading positions, both in insurance companies, as well as internationally oriented consulting firms. During his professional career he has successfully managed national and international major projects and has advised customers on how to transform their business.
Axxiome Germany is already successful in many aspects of IT digitization, and looks forward to the added expertise and experience that Reiter will bring as the new Managing Director. "My goal is, to significantly strengthen this important field of the financial services industry and to create a strong business with the help of sustainable growth. To this we are investing heavily in employees and in the perfecting of our standard products and tools," says Reiter.